Actionable Trading Ideas, Real Time News, Financial Insight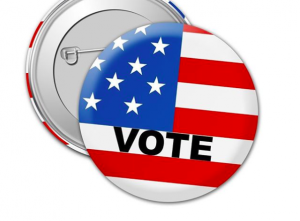 Election Night 2020 has the potential to be a monumental night for cannabis reform, but several of the ballot initiatives aren't as clear-cut as they may seem.
As National Organization for the Reform of Marijuana Laws (NORML) Executive Director Erik Altieri tells Benzinga, the quirks to these initiatives aren't because of cannabis. Rather, it's often the state's legislative framework.
NORML supports legalization efforts in each state but expects more work to come even if the initiatives pass.
Read more here: https://bit.ly/31qZ26I