As Maryland's medical marijuana market ascends, diversity issues linger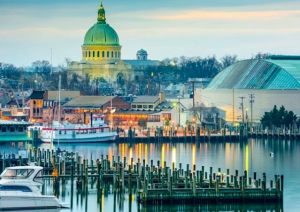 The medical cannabis market in Maryland is flourishing, with sales rapidly moving toward half a billion dollars a year.
Experts credit that success, in part, to clear and transparent regulations – and regulators who have balanced compliance with patient access.
But a huge lingering issue looms: litigation and investigations into a 2019 licensing round that was designed to boost diversity in the industry.
Four cultivation and 10 processing licenses hang in the balance, as does the state's reputation to provide fair access to minorities and women.
Read more here: https://bit.ly/2CZrNhs