What cannabis companies need to know about the CARES Act paycheck protection program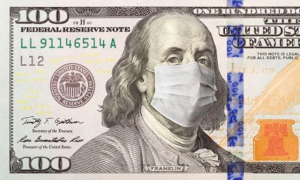 Many small business, including marijuana companies, have rushed to apply for paycheck protection during the COVID-19 crisis under the federal Coronavirus Aid, Relief and Economic Security Act (CARES Act). The first-come, first-served program totals about $350 million. It provides what amounts to a free loan to small businesses to help them weather the pandemic and retain their employees.
Which begs the question: Are marijuana businesses eligible for such funding?
Read more here: https://bit.ly/2RP8tYE