10 tips US cannabis businesses should follow in an economic downturn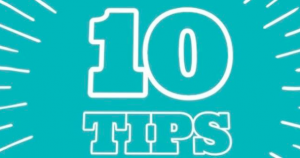 With businesses around the country shuttered and millions of Americans out of work because of the coronavirus pandemic, the U.S. is facing its gravest economic crisis since the Great Depression.
Below are 10 tips cannabis businesses should follow when facing an economic downturn.
This list is not necessarily unique to cannabis businesses.
But in an industry that's already subject to greater federal, state and local scrutiny, these concepts can serve as a guide for those seeking to relieve their financial stress.
Read more here: https://bit.ly/3bVU7Ns