Cannabis executives anticipate expanded legal marijuana market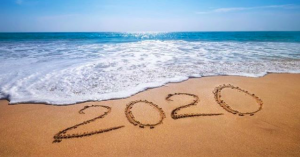 Cannabis executives, professionals and financiers can expect 2020 – and the rest of the new decade – to have at least as much impact on their businesses as any year in the past 10.
New legal recreational and medical cannabis states have come online – or are poised to – in Illinois and Michigan as well as unexpected markets such as Missouri and Arkansas.
And then there's the real prospect in 2020 that voters and/or lawmakers in Northeast states such as New Jersey, New York, Pennsylvania and Rhode Island will approve recreational markets.
Read more here: http://bit.ly/2tYZGL9