A Tale Of Two Markets: How Illinois Succeeded In Rollout Of Adult-Use Cannabis And Why Massachusetts Floundered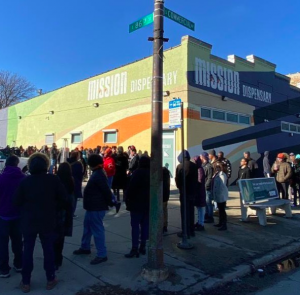 The rollout of marijuana legalization in Illinois has been well covered by the press for the first few weeks of 2020, primarily due to the long lines and sky-high sales numbers the state has seen. While the early days of legalization in Illinois has had its challenges, particularly product shortages and high tax rates, the nearly $20 million of adult-use cannabis sold by Illinois dispensaries in the first 12 days of the program should be viewed as a success.
This early triumph of legalization in Illinois stands in stark contrast to another state that has been implementing a legal cannabis market for over three years, with a very similar set of policy goals and objectives, the Commonwealth of Massachusetts.
Read more here: http://bit.ly/2HtidCg