Cannabis firms must focus on profitability, communication for long-term viability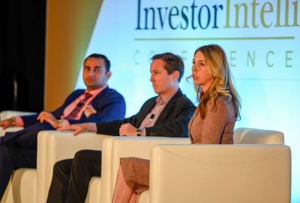 The cannabis industry is at a crossroads where companies will need to differentiate based on profitability, strong yet simple capital structures and investor communication.
That's the overall takeaway from Marijuana Business Daily's inaugural Investor intelligence Conference, part of last week's MJBizCon Week in Las Vegas.
Companies that want to thrive in the new environment generally will have to improve their focus on corporate governance and shareholder communication, according to Investor Intelligence's analysts.
Read more here: http://bit.ly/2PxpdTi