Social media influencers can help cannabis businesses get around advertising restrictions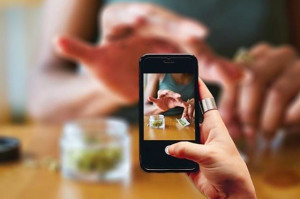 Social media influencers are people hired by companies to engage with prospective customers via Facebook, Instagram, Twitter and other online platforms.
Influencers can provide a way for marijuana companies to advertise their products because they have built up trust with their followers and can impact purchasing decisions.
And, because of advertising and marketing limitations imposed on the cannabis industry, influencers can broadcast companies' messages in places the companies themselves cannot.
Link to story: bit.ly/2nJy3lV