Maryland lawmakers have a lot to learn on legalizing marijuana. Here are 5 things the experts taught them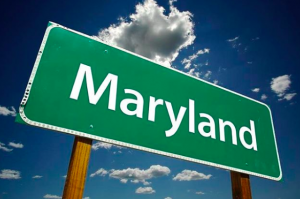 As Maryland's lawmakers delve into the nuances of whether to legalize marijuana for recreational use, they're learning that they have a lot of details to figure out.
A joint House of Delegates-Senate work group on legalization met Monday for the second time, as members build up their knowledge of the drug before recommending whether — and how — it should be further legalized.
Link to story: http://bit.ly/2lKGQCS