Naming a cannabis business isn't as easy as it sounds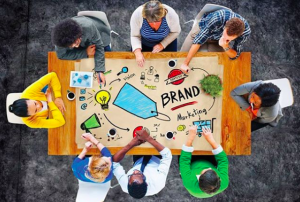 So, you're starting a marijuana business or thinking about changing the name of your established cannabis company.
Any names being considered for a cannabis business should reflect the image the company hopes its customers associate with the firm.
Choosing the right name is trickier for a marijuana brand than for a traditional company because of the illegality of cannabis at the federal level in the United States.
There's also the stigma attached to marijuana and the fact that legalized cannabis is a relatively new market.
Link to story: http://bit.ly/2K0ks0G