Square Quietly Launches Program For CBD Cannabis Company Credit Card Processing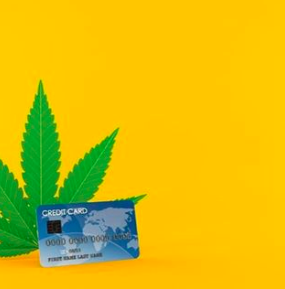 Companies that sell cannabis products—even those consisting of CBD derived from hemp, which was legalized in the U.S. through the Farm Bill late last year—are continuing to have trouble accessing basic financial services that are available to businesses in other sectors. That includes being able to maintain bank accounts and process their customers' credit cards.
The latter problem could be solved under a new pilot program that has quietly been launched by the payment processing service Square.
Link to story: http://bit.ly/2MoH6o2