Cannabis Executives Reveal The Industry's 2019 Challenges And A Few Opportunities Too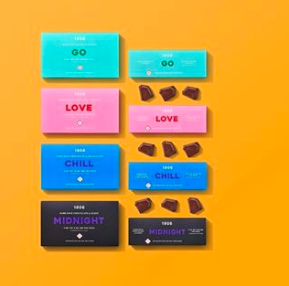 Hemp's been legalized and CBD products are trending. States are pulling in hundreds of millions in tax revenues from legal cannabis sales. At the same time, Federal restrictions still keep business operators in legal limbo and bans on medical cannabis research means US companies are lagging companies in countries like Israel where those studies are legal.
Here, senior cannabis executives weigh in on what keeps them up at night and what they hope for in the coming year.
Link to story: http://bit.ly/2Jx92EX