Maryland Lawmakers Introducing Legislation to End Cannabis Prohibition in Maryland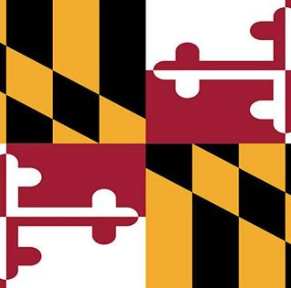 State lawmakers in both chambers filed legislation last week that would end cannabis prohibition in Maryland.
SB0771, sponsored by Sen. William C. Smith, Jr., and HB0656, sponsored by Del. Eric Luedtke, would make cannabis legal for adults 21 and older and establish a system in which cannabis is regulated and taxed for adult use. Past convictions for cannabis possession and cultivation would be automatically expunged.
Link to story: http://bit.ly/2T0SkRy