Congress urged to fully open banks to marijuana industry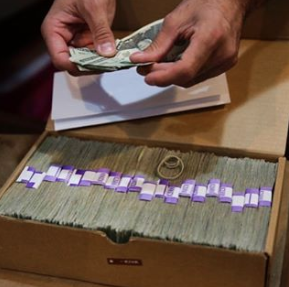 Most Americans live in states where marijuana is legally available in some form. But there's a problem when it comes to banks: Most don't want anything to do with money from the cannabis industry for fear it could expose them to legal trouble from the federal government, which still considers marijuana illegal.
In a sign of progress, bank officials and others urged Congress on Wednesday to fully open the doors of the U.S. banking system to the legal marijuana industry, a change that supporters say would reduce crime risks and resolve a litany of challenges for cannabis companies, from paying taxes to getting a loan.
Link to story: https://fxn.ws/2Na7hLP