A Game-Changing Marijuana Bill in Oregon Is Set to Challenge Federal Law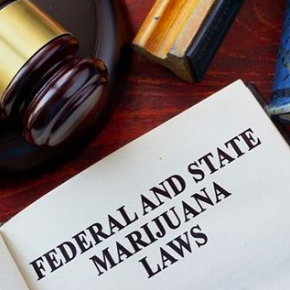 As reported by Salem, Oregon publication The Statesman Journal, via Marijuana Moment, Oregon is on the verge of introducing a game-changing bill that would allow the state to export its dried cannabis to other legalized states. Democratic Sen. Floyd Prozanski already has signaled his support for the proposal, which is being spearheaded by Adam Smith, the executive director of the Craft Cannabis Alliance.
If the bill were to become law, it would give Oregon's wholesalers the ability to export cannabis to other states that have legalized the drug, such as neighboring Washington, California, and Nevada. However, it would strictly forbid the export of marijuana through states where the drug remains illegal, such as neighboring Idaho.
Link to story: http://bit.ly/2S5dei7